Wagenaar Refrigeration in the picture
We can write endless stories about what we do and what we can do for your business. But it is much nicer to be able to show it to you. On this page you will find some examples of projects we have worked on. So you can see and hear what we do.
Do you want to see them?
Meet Wagenaar Refrigeration, Green Simplicity and Orange Green. Together we have developed the Dry+ Climate, the air treatment unit that can heat, cool and dehumidify and works on electricity.
Cooling, dehumidifying and heating with one unit
The Dry+ Climate unit can dehumidify, heat and cool the greenhouse. Result: better quality products and lower energy consumption. Mooij Tulips talks about their experiences in this video.
Optimal control of climate in the greenhouse
With the Dry+ Climate unit you have control over the temperature and humidity in the greenhouse. Result: Optimal growth conditions, so less attention needs to be paid to combating diseases and plagues. Would you like to take a look at Neefjes Tulpen in Berkhout?
Save energy and still get a better end product
Using 40% less energy to dehumidify the same amount of air and also being able to cool and heat. You can see how this is possible in this video.
Bulb drying plant with heat pump
By clever application of new techniques and insights, it is possible to dry bulbs much more efficiently and accurately. Not only that, it also saves a lot of energy. An advantage for the entrepreneur AND the climate. In the film you can see how.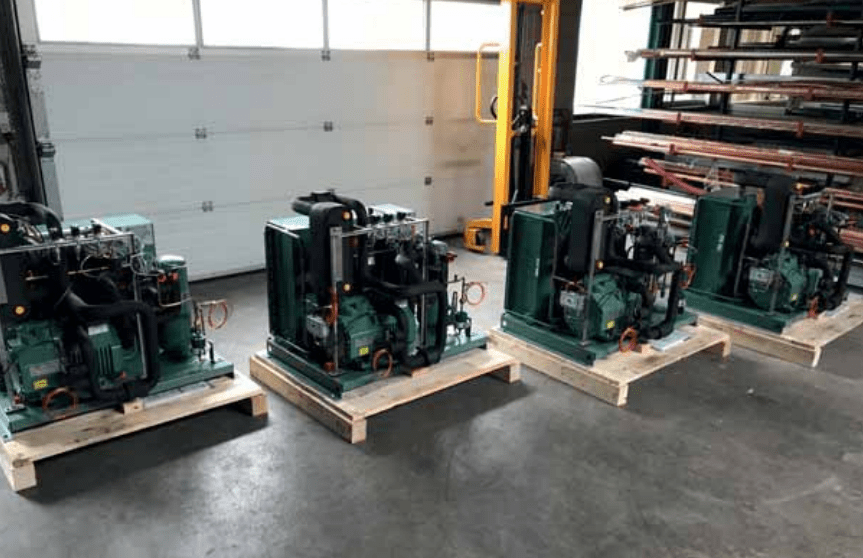 CO2 chiller CERN in Genève
Scientists at the international particle laboratory CERN in Geneva wanted to find a very precise and standardized way to apply CO2 cooling in their particle accelerator. With a margin of less than a tenth of a degree, this was achieved.
Do you have any questions or are you curious about the possibilities of our innovations for your company? Then call +31 6 180 797 88 or ask your question by completing the contact form.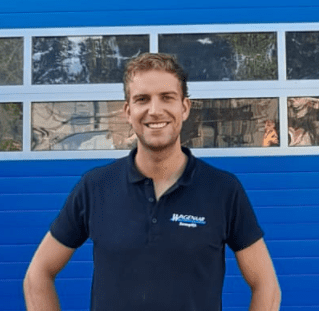 Interested in our dry+ system?
Request information without obligation.
We will contact you within 48 hours