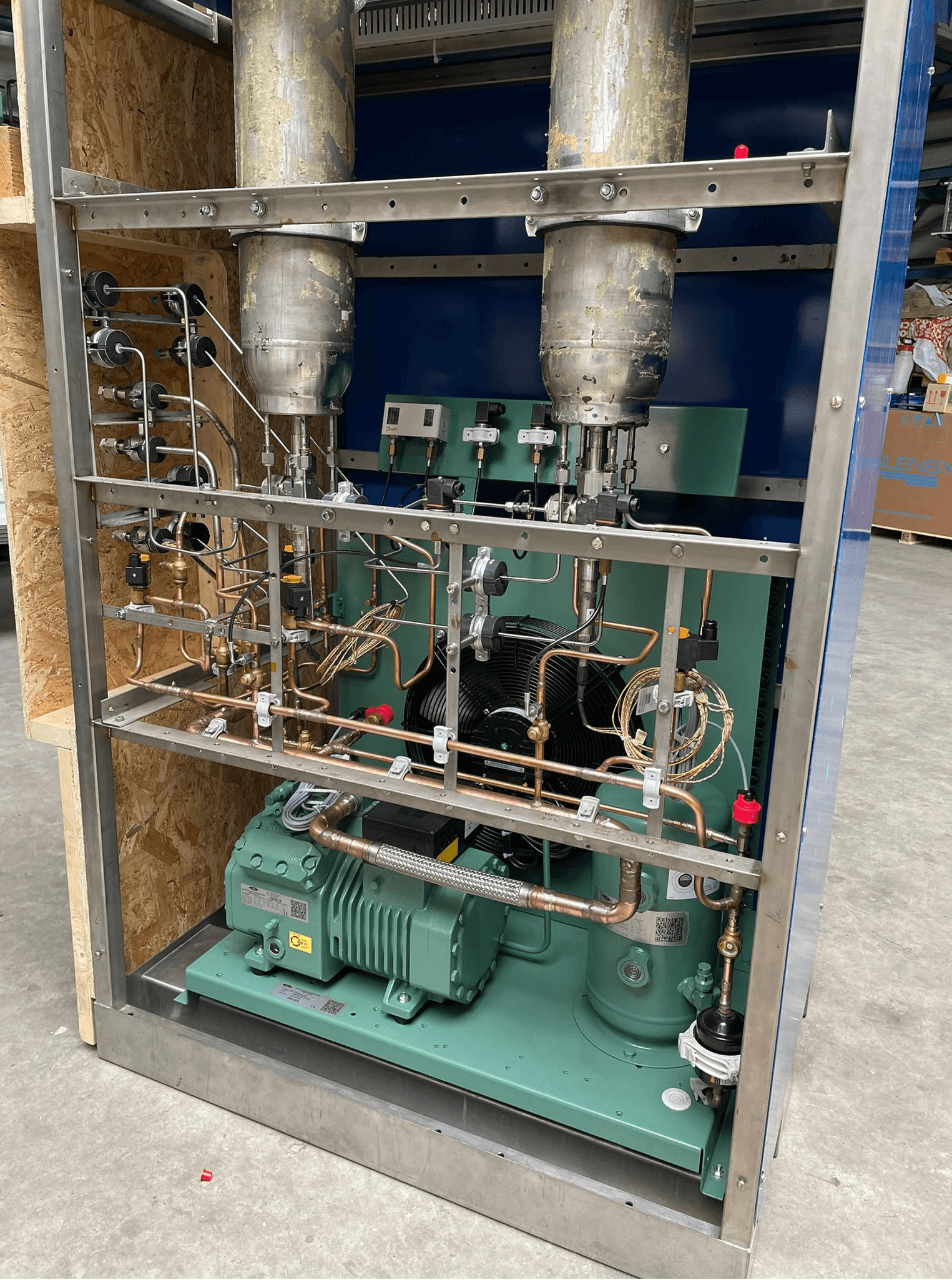 By linking science to practice, we can make production processes as effective and efficient as possible. By applying system and process innovation, we achieve more benefits for you than just lower energy consumption. A smarter production process also leads to less product loss and therefore a higher yield.
When making the design, we do not limit ourselves to what is already there. On the contrary, we go a step further and think along with you about what should be in place to allow the processes to run as smoothly as possible.
In order to know whether what we come up with will actually work, we make simulations. In this way we test whether the theoretical knowledge also works in practice. This enables us to know in advance whether a design is feasible and will produce the expected savings and benefits. This makes it possible for you to make a good assessment of whether to invest in energy technology for your company.
Want to exchange thoughts?
Curious about the possibilities for your company? Or want to make an appointment right away?
Then please contact us.
Call +31 6 180 797 88 to make an appointment or use the contact form.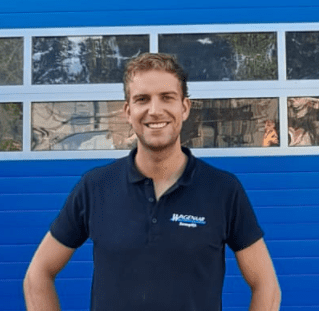 Interested in our dry+ systeem?
Request information without obligation.
We will contact you within 48 hours.