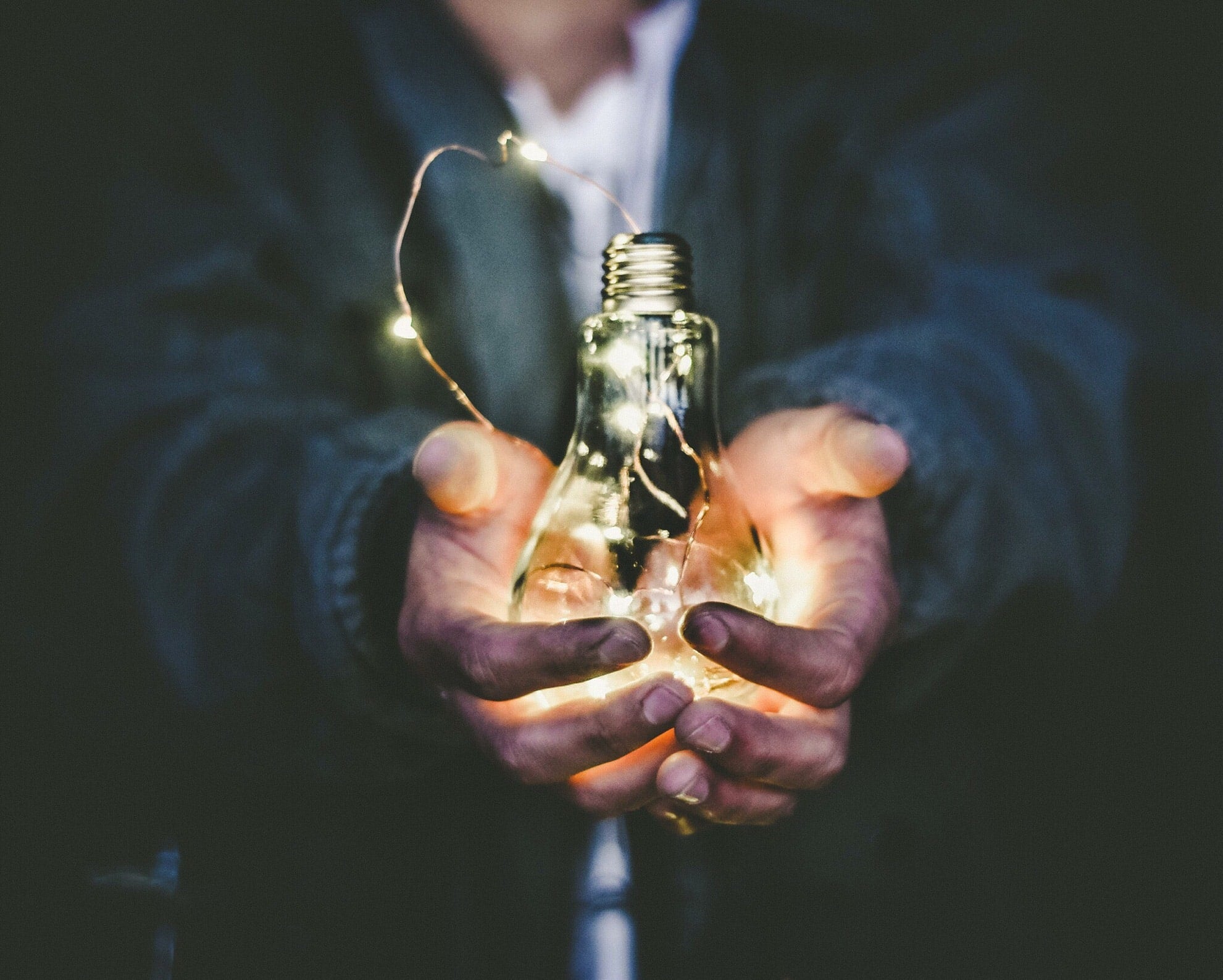 We will write an advisory plan for you that describes the cost savings you can achieve by applying our heat pump concept. In terms of energy savings, a reduction in gas consumption of 60% to 70% is possible. The total savings in energy consumption can be as much as 50%. In our advice, we also mention the subsidy possibilities that are available.
We are happy to visit you at your location to make an advice plan. If you are interested in an energy advice plan, please contact us to make an appointment.
Curious about the possibilities for your company? Or want to make an appointment?
Then contact us directly.
Call +31 6 180 797 88 to make an appointment or use the contact form.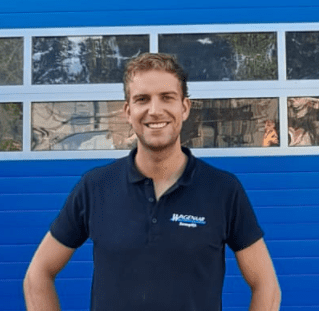 Interested in our dry+ systeem?
Request information without obligation.
We will contact you within 48 hours