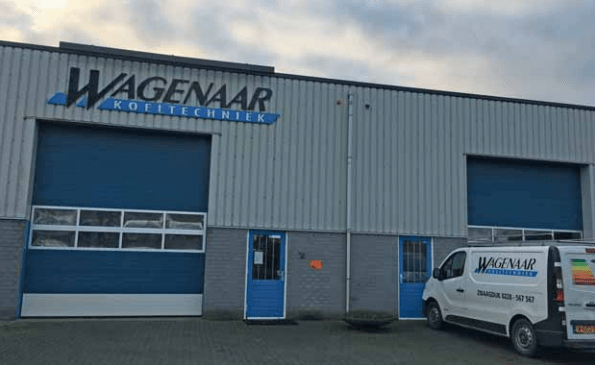 By linking science to practice, we can make production processes as effective and efficient as possible. By applying system and process innovation, we achieve more benefits for you than just lower energy consumption. A smarter production process also leads to less product loss and therefore a higher yield.
In the Zwaagdijk-Oost region, we and Wagenaar Koeltechniek can take care of the installation of our products at your location.
Outside the region and abroad, we look for a suitable local partner who can take care of the installation. Naturally, we will be available in the background to offer advice and support, if necessary. In this way you can be sure that the installation is carried out correctly.
Setting up a new installation from design to realization is quite a job. We can imagine that you do not have the time or people available for this. In that case it is possible to outsource the project management to us. We then ensure that the project from a to z is arranged down to the last detail. Of course in close consultation with you as a customer and client. In this way we make it possible to implement innovations in your company without placing a burden on the available personnel capacity.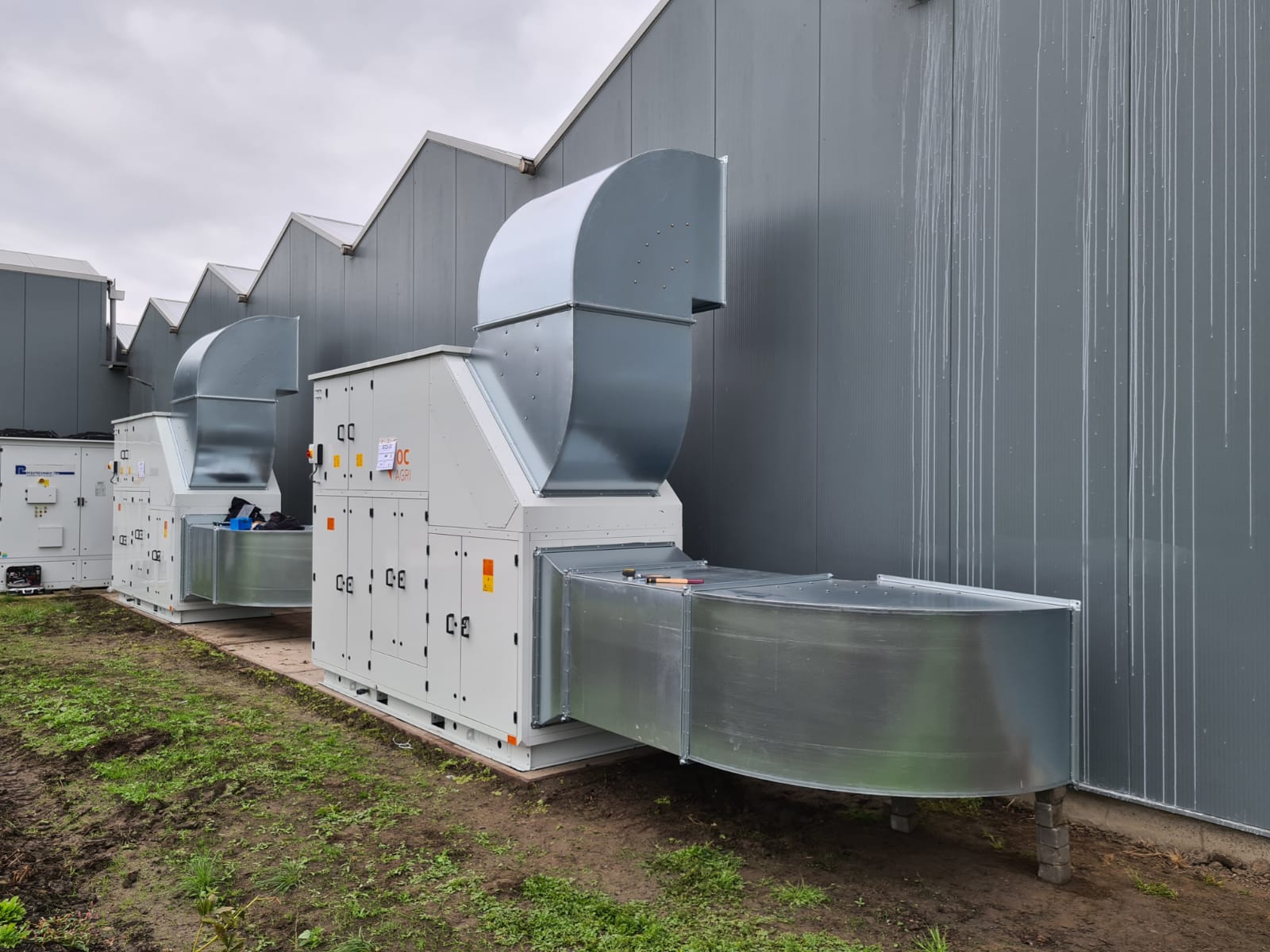 Curious about the possibilities for your company? Or want to make an appointment?
Then contact us directly.
Call +31 6 180 797 88 to make an appointment or use the contact form.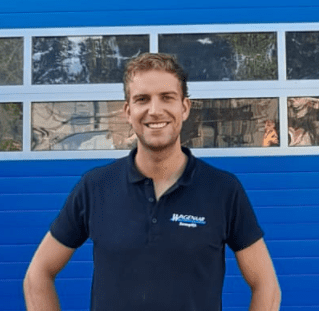 Interested in our dry+ systeem?
Request information without obligation.
We will contact you within 48 hours