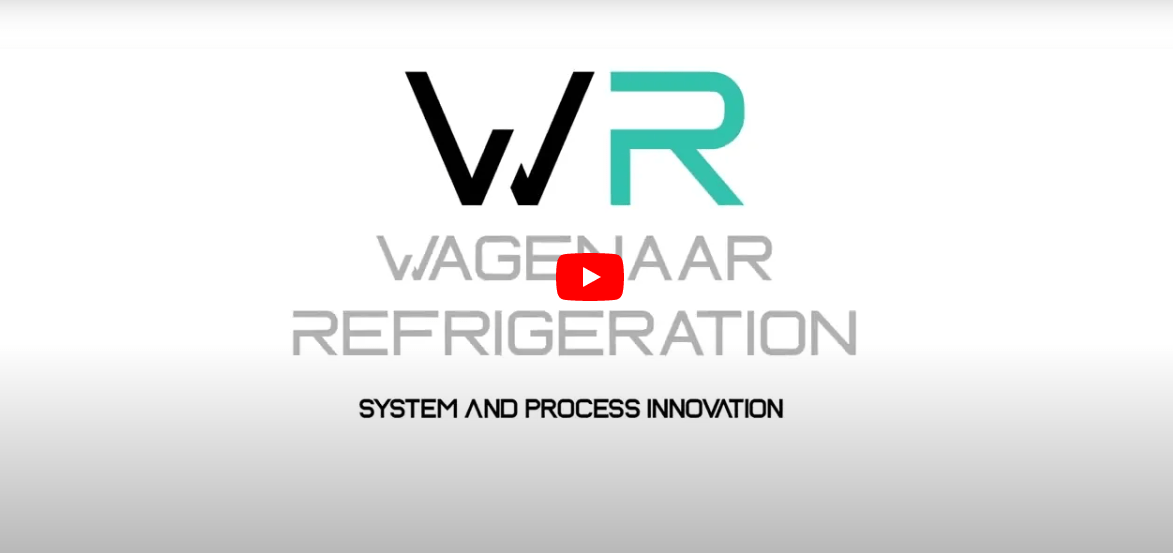 Who is Wagenaar Refrigeration
Wagenaar Refrigeration, system and process innovation, is a consultancy and design office in energy technology, specialized in heat pump systems and their applications. Combining knowledge and expertise, joining forces with other innovative companies, and devising sustainable solutions for our clients in the field of energy technology make us an innovative party in the market.
In the agricultural sector, relatively little attention has been paid to innovations in the field of heating and cooling. Especially in greenhouse horticulture there is a lot of profit to be gained by saving energy. For his thesis, Sjors Wagenaar researched the use of a heat pump to dry bulbs. From this graduation project at TU Delft, he started Wagenaar Refrigeration. At first as part of Wagenaar Refrigeration, his father's company that has existed for more than 25 years.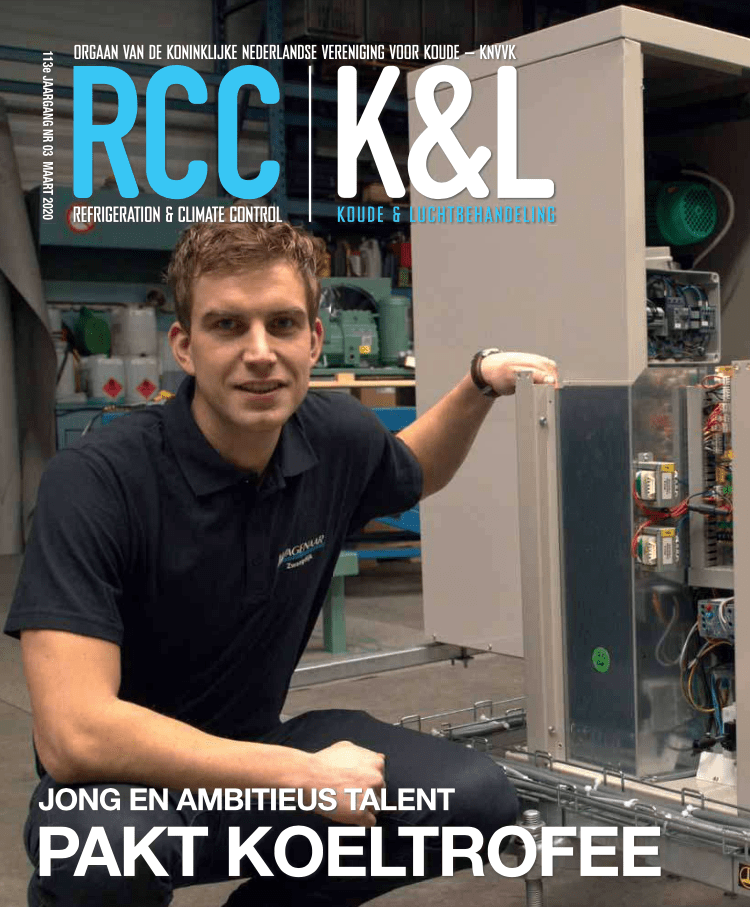 A single point of contact worldwide
In the meantime Wagenaar Refrigeration has grown into an independent company that operates internationally. We work worldwide and are increasingly approached for advice.
Our innovative concepts stand out and can also be applied outside the Netherlands. Because we convert our advice into concrete products that we develop ourselves, the customer only has to deal with one point of contact. This makes it a lot easier to make changes and adjustments to the design.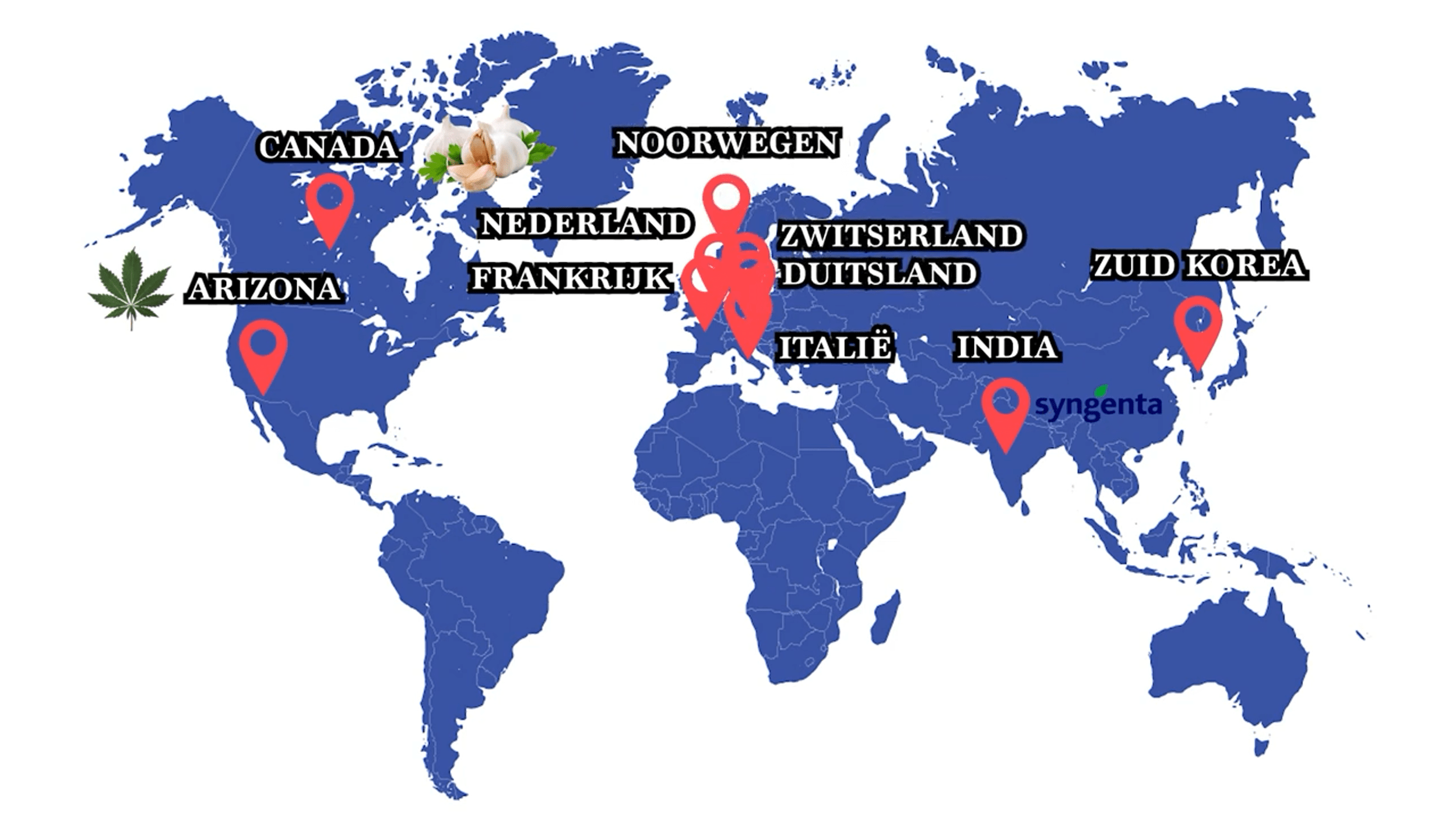 With its focus on sustainability, reduction of energy consumption, application of the latest insights and developments, integrations between systems and cooperation with leading companies, Wagenaar Refrigeration is a unique partner.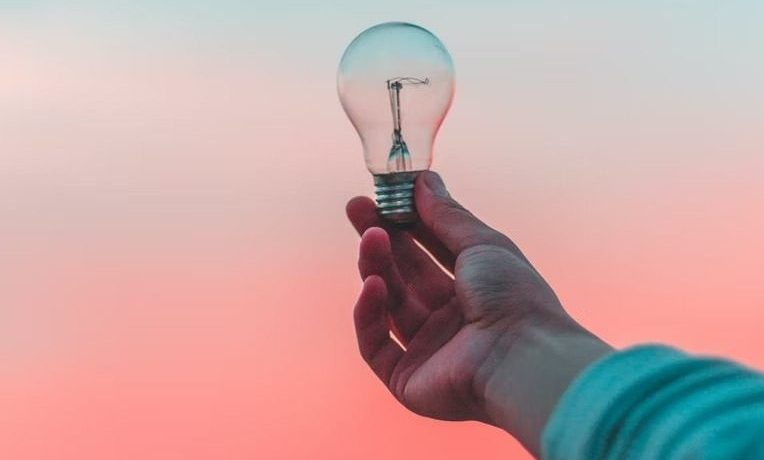 Want to know more about what we do and what we can do for your business?
Fill out the form or call +31 6 180 797 88. We would be happy to visit you for a free consultation.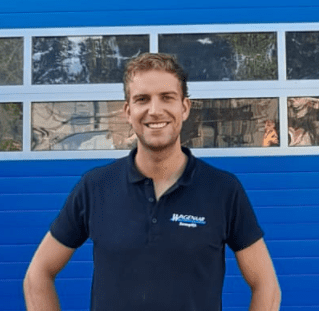 Interested in our dry+ system?
Request information without obligation.
We will contact you within 48 hours