We are here for all companies with an energy issue.
Curious about our possibilities for your company?
Contact us without obligation by filling out the form and asking your question.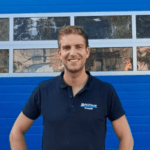 Have you already decided? Then schedule a non-binding consultation.
Call +31 6 180 797 88 to arrange an appointment right away.