Discover the challenges and opportunities for growth
Become part of an innovative and ambitious movement at Wagenaar Refrigeration and make the future greener! As part of our team, you'll work on designing and realising climate systems for horticulture that contribute to a sustainable future. With us, you will get the chance to further develop your technical and commercial skills, together with a team of enthusiastic and knowledgeable colleagues.
Our vacancies offer a challenging environment where you can grow as a professional, and be part of innovative and sustainable projects that are changing the agricultural sector. We believe in the power of technology to make the world a little better and invite ambitious professionals to join us and work together towards a sustainable future!
The advantages of working at Wagenaar Refrigeration:
Working on innovative projects: Wagenaar Refrigeration focuses on the development of advanced climate systems, including the DRY+ Climate. This allows you, as an employee, to work on projects that contribute to a sustainable future.
Eager to learn: Wagenaar Refrigeration is known for its innovative and sustainable products. As a result, the company is always looking for talented and inquisitive employees.
Challenges and growth opportunities: Working on cutting-edge projects, there are many challenges and growth opportunities for employees.
Sustainability: As a company, Wagenaar Refrigeration is known for its sustainable products and way of working. This allows you as an employee to contribute to a green future.
Good work culture: Wagenaar Refrigeration strives for a work culture in which employees feel at ease and can develop.
Be part of our ambition to make the world a better place and apply now for one of the vacancies at Wagenaar Refrigeration!
Working at Wagenaar Refrigeration
Here is why working at Wagnaar Refrigeration is interesting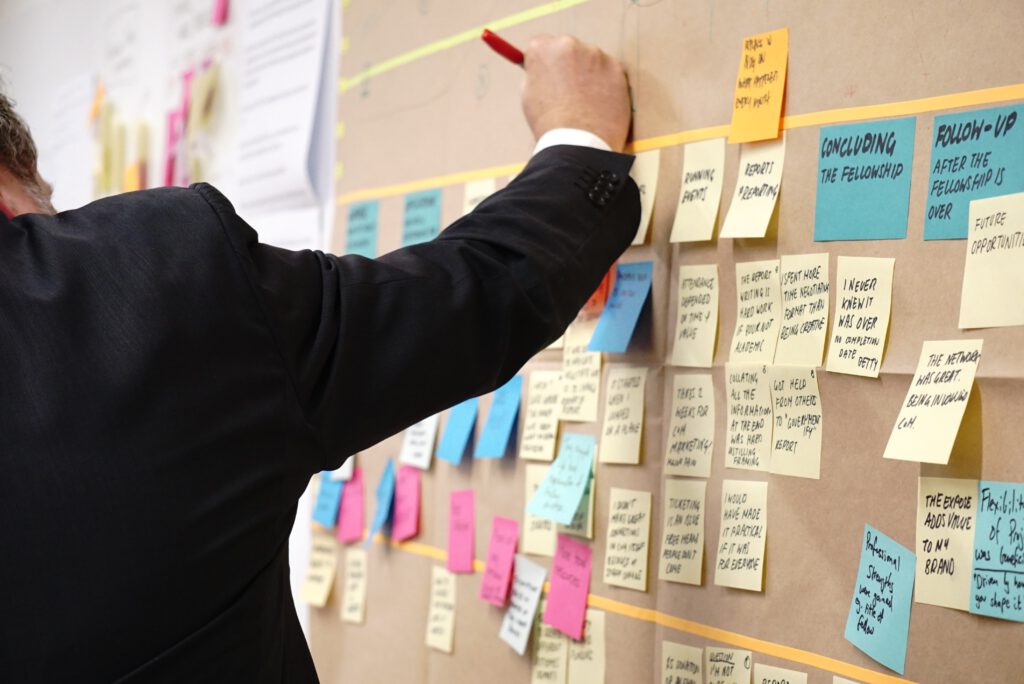 Operations Manager
Lead the technical company at Wagenaar Refrigeration Do you want to make an immediate impact as part of a compact team in a sustainable business? Do you want to put your knowledge and skills into practice in an organisation with a hands-on mentality? At Wagenaar Refrigeration, you can! We are looking for an Operations Manager who can start work at short notice. WHAT WILL YOU BE DOING? As Operations Manager, you will be responsible for the day-to-day running of the technical company. Under your leadership, you will work on project intake and quotations, manage ongoing projects, and establish a clear structure optimisation of internal processes. You are the point of contact for the company and you pay a lot of [...]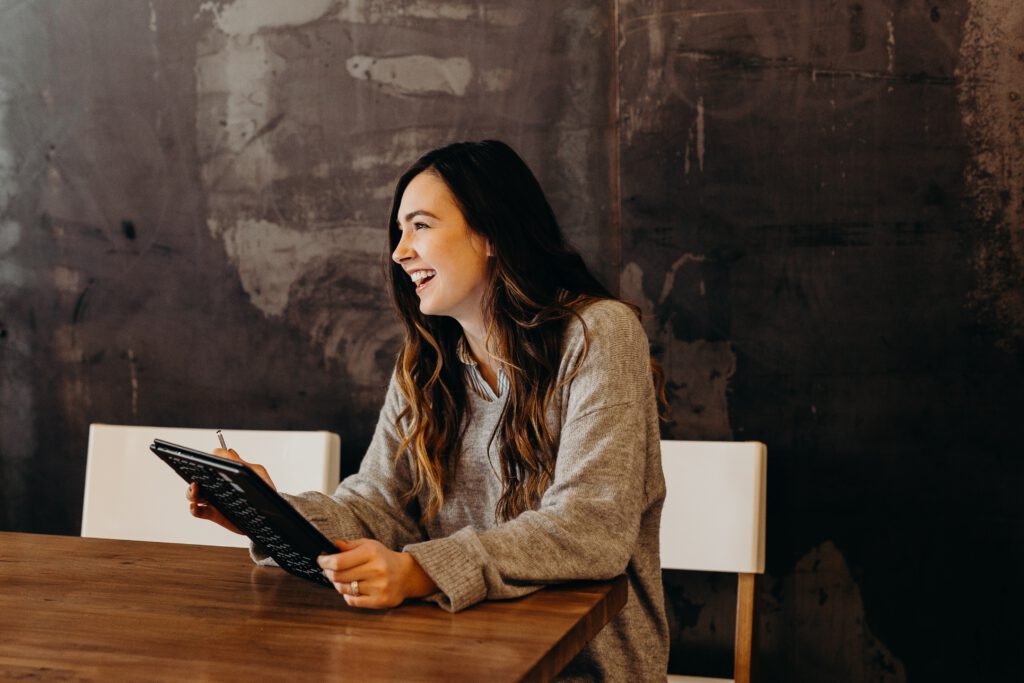 Internship HBO Techniek
As an HBO student, you will work on the development of a new climate machine and make an immediate impact. Do you have an affinity for refrigeration and heat pump technology? Apply now and be part of the future.
Did you get excited and want to know more or get acquainted? Then don't hesitate and pick up the phone. Send a whatsapp message or call Sjors Wagenaar on +31 618079788.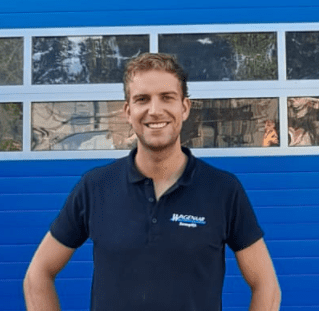 Interested in our dry+ system?
Request information without obligation.
We will contact you within 48 hours